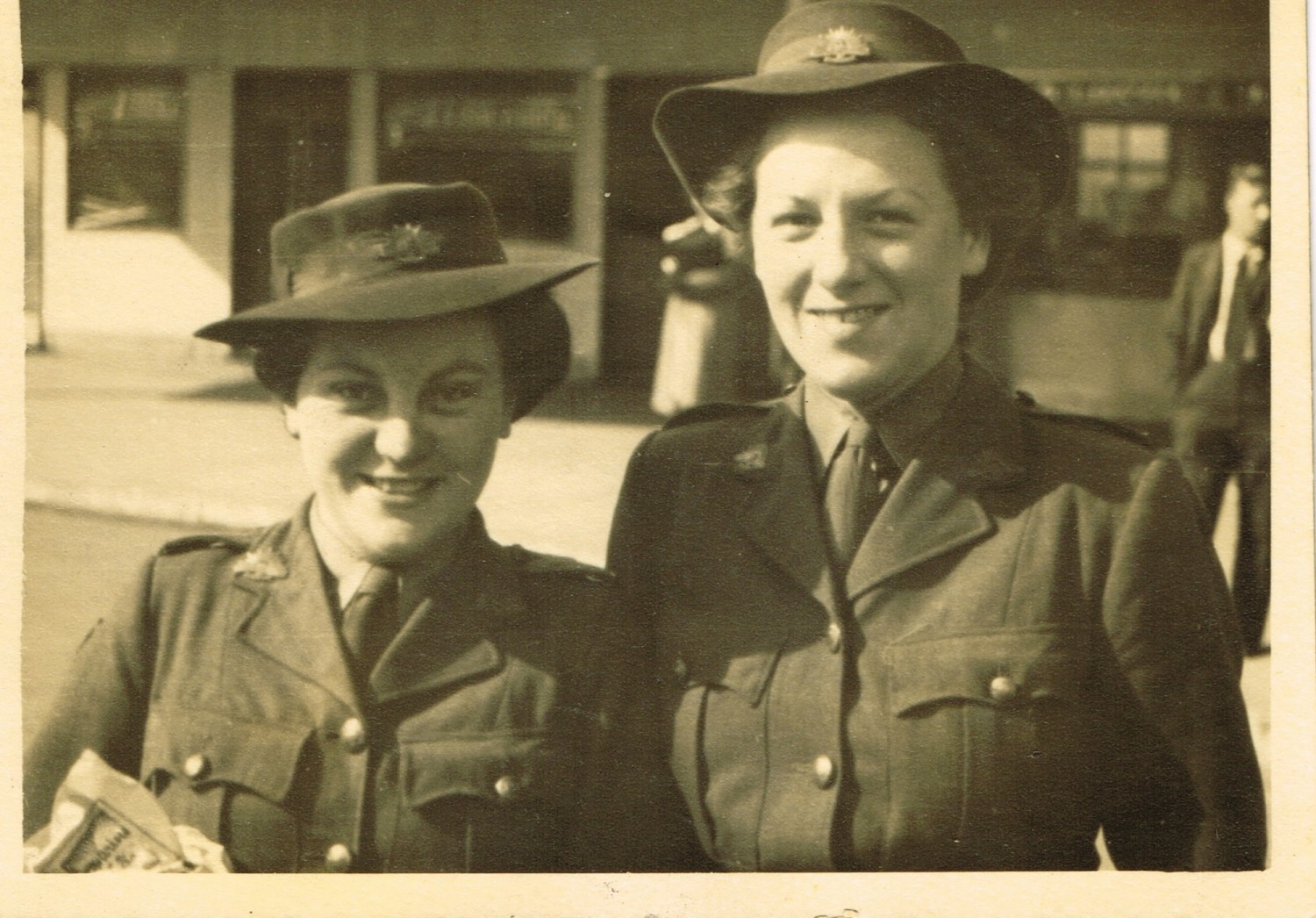 Wouldn't it be great if your stories could be passed on to your children and their children and so on?
Imagine if you were only able to have one last conversation. What would you like to say about your life? What details would you include, what would you leave out? How would you weave a story that would not only entertain but also fill in many of the gaps so that future generations would get a good idea about your life?
Luckily, we're great storytellers with a wealth of professional multimedia experience and we're here to help. To help you get a feel for our work, please watch and enjoy some snippets below.
A recent survey by Allianz Insurance revealed that 86% of baby boomers and 74% of those 72 years and older agree that the most important aspects of a legacy are the family stories more than the possessions.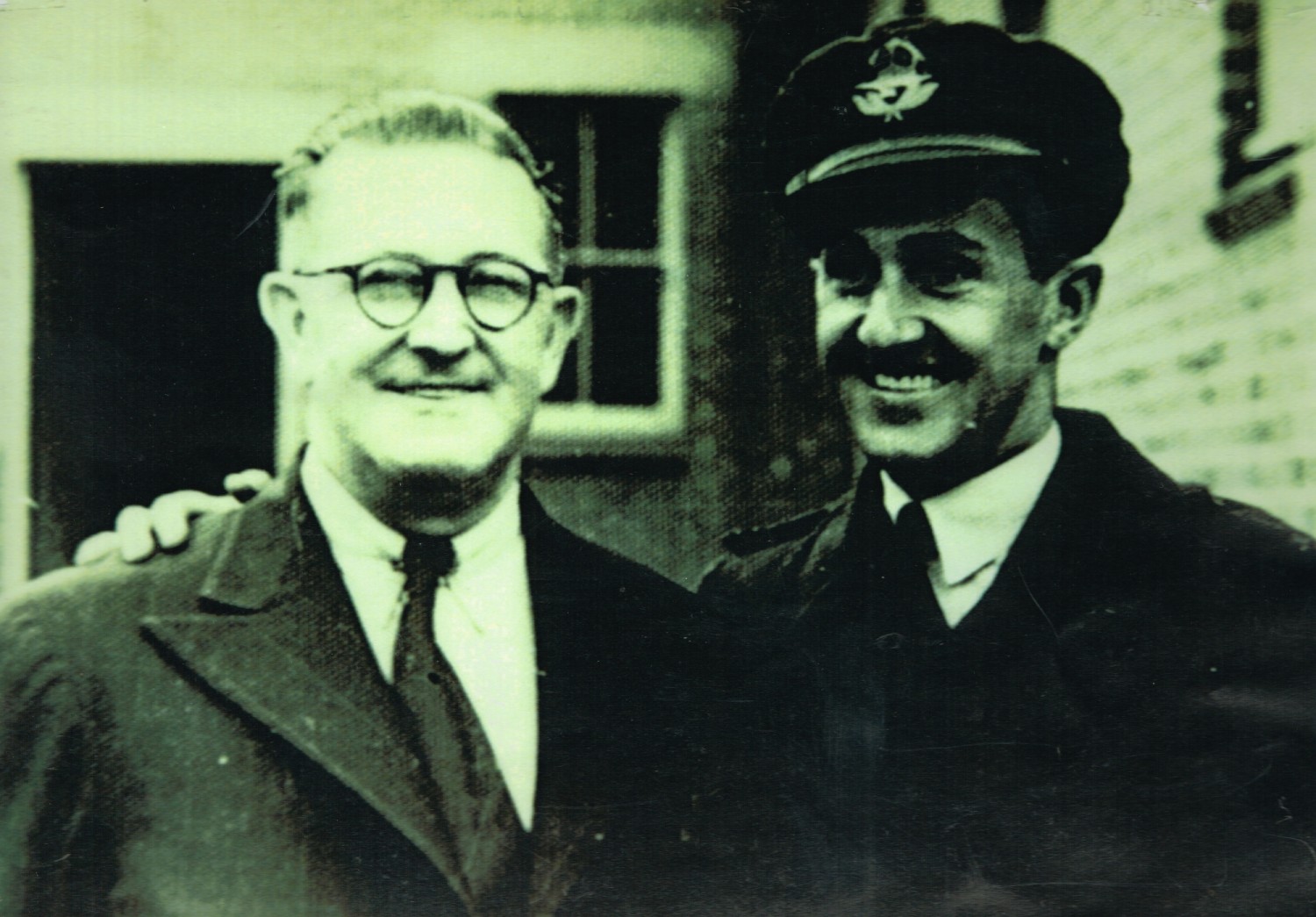 "Stories are memory aids, instructions manuals and moral compasses" Aleks Krotski

Make a start by having an obligation free chat with us to find out more. Let us interview you and capture not only your life on film, but also your spirit, values and beliefs. We know this also has documented psychological benefits and, of course, it is also a wonderful legacy for future generations. Don't leave it too late.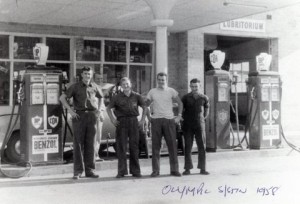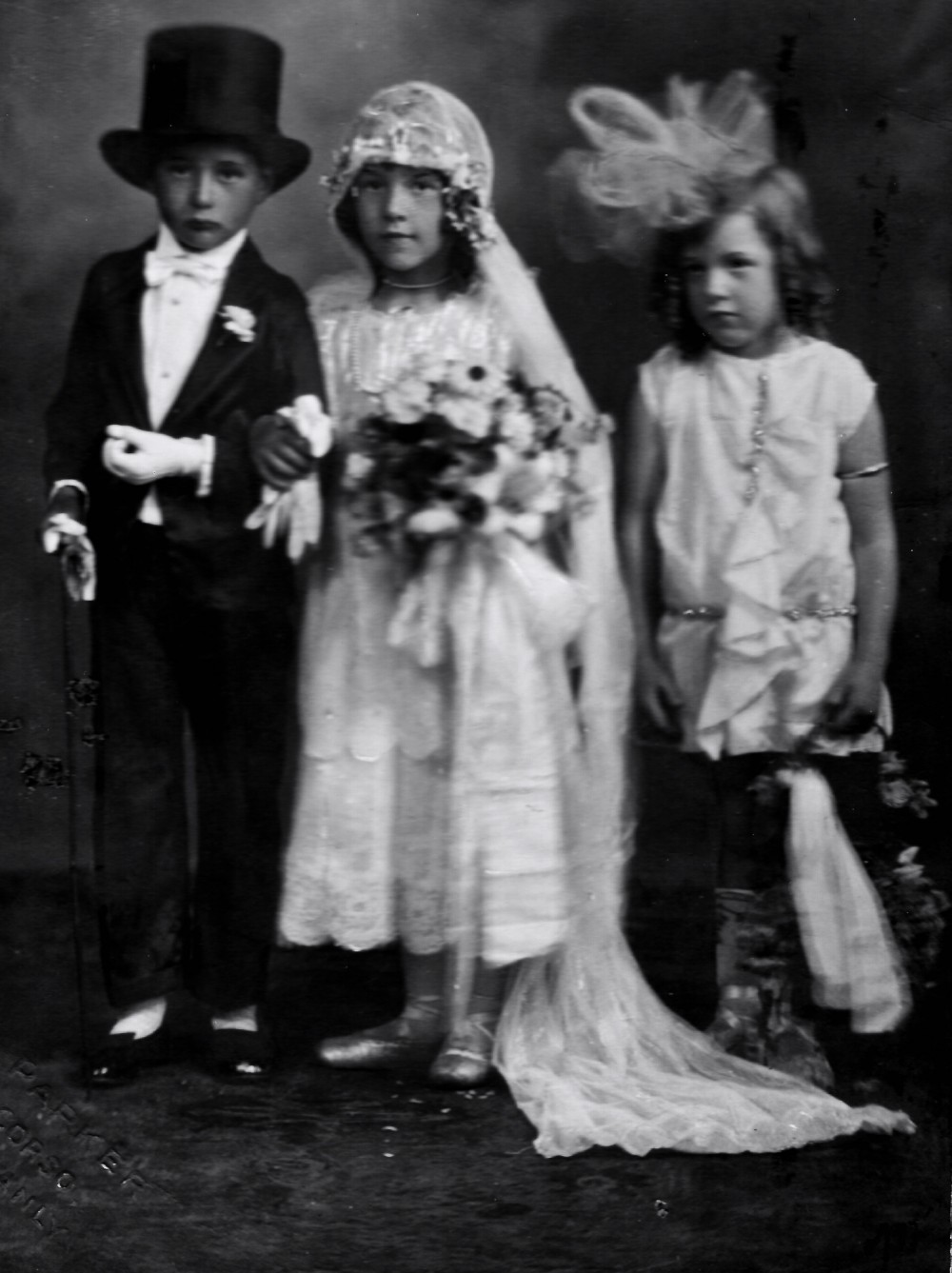 Our heartfelt mission is to create bespoke, personal film biographies produced with integrity, trust and passion that documents, honours and affirms a life well lived.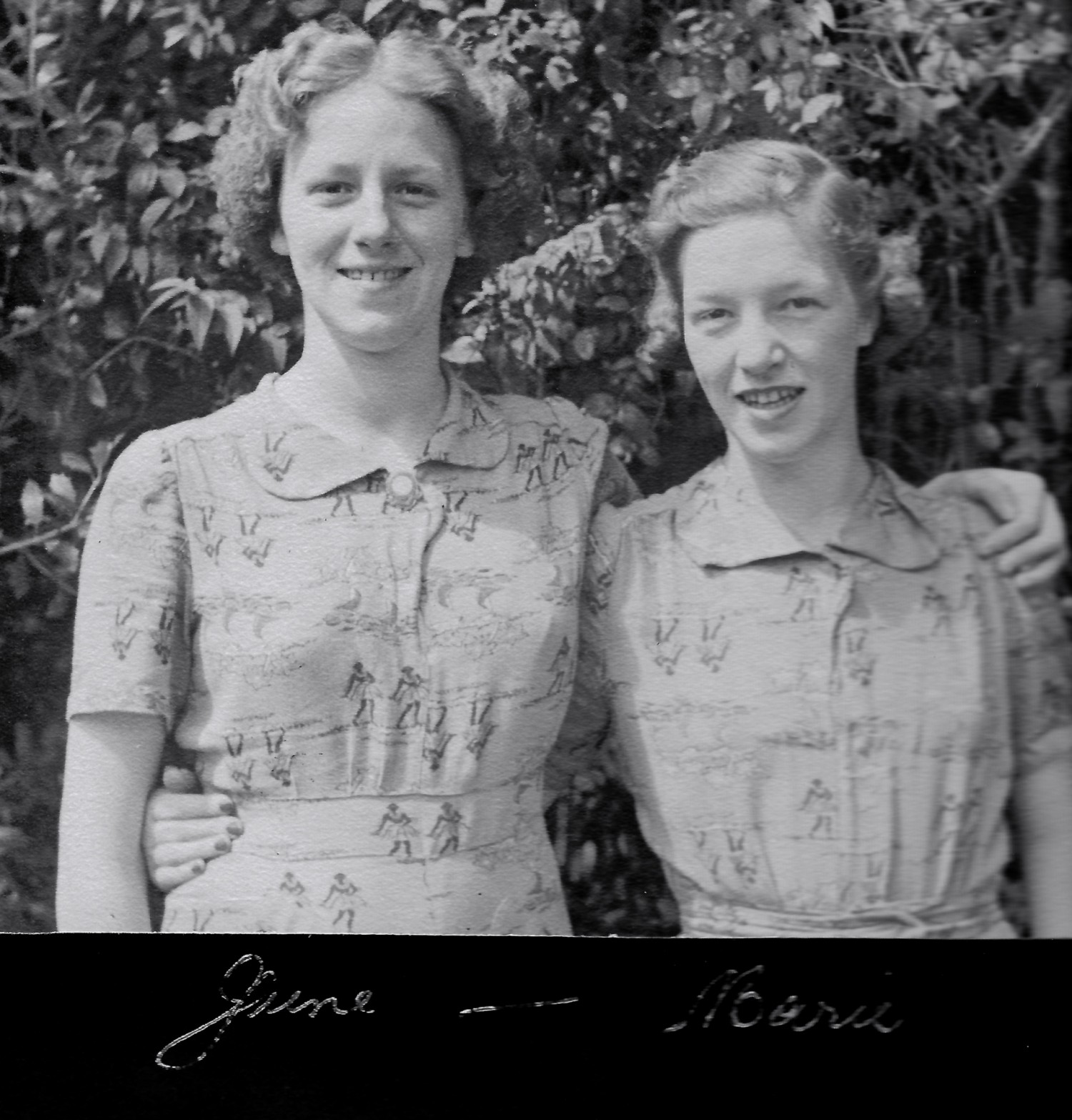 "I was very pleased with it...I didn't know I was so good... It was just like riding a winner again."

Bub O'Neill, former champion jockey
"Going through this life story telling process with Paul and Alison was very special. Alison was incredibly present and warm, her thoughtful questioning allowed me to recall some wonderful memories about my Dad and our relationship. Paul is the consummate professional and I quickly relaxed. I'm so happy with the outcome, what a lovely keepsake."
Michelle H.
Our services our also ideal for helping you or your loved ones celebrate those special, landmark events such as silver or golden wedding anniversaries or those rather large numbered birthdays (e.g. 60th, 70th, 80th, 90th…).

Some examples of our work.
Click on the image to play. We offer three Personal Life Story packages (silver, gold and platinum) for individuals and also have tailored-made Business Snapshot and Business Story packages that are ideal for family businesses, SMEs or even larger corporations.Click on the link below to find out more.