Storytelling is ancient! Everyone loves a good story and we help people tell their stories whether they be a sole trader needing to promote their services via a film on their website and social media; or someone who has lived a full life and wants to celebrate that life and pass on their story and history. Using storytelling in business is an emerging trend and we are proud to have been at the vanguard since 2015. Having written and produced many corporate films over the years, we wanted to give small to medium size business owners an opportunity to tell the story of their business using our storytelling techniques. We therefore offer an affordable Business 'Snapshot' service as well as filming your client testimonials.
Storytelling
life stories
With our unique and careful approach, we can also craft a beautiful film for family and friends that will not only document a life well lived but also showcase the personality, values and beliefs, triumphs and achievements, inner spirit and sense of self. We also offer an ethical will service for those wanting to leave after they have passed, a personal, non-legal message to family and friends. Our film production services:
Business 'Snapshot' Film
Short snapshots ideal for promoting you and your business
on your website, social media and even by attaching a link on an email
Testimonial Films & Ethical Wills
Drawing out the best testimonials from your clients/ customers to promote your business
Ethical wills - a lasting message to your loved ones when you are gone...
Personal Life Story
A longer film of your life with a personally packaged gift-boxed DVD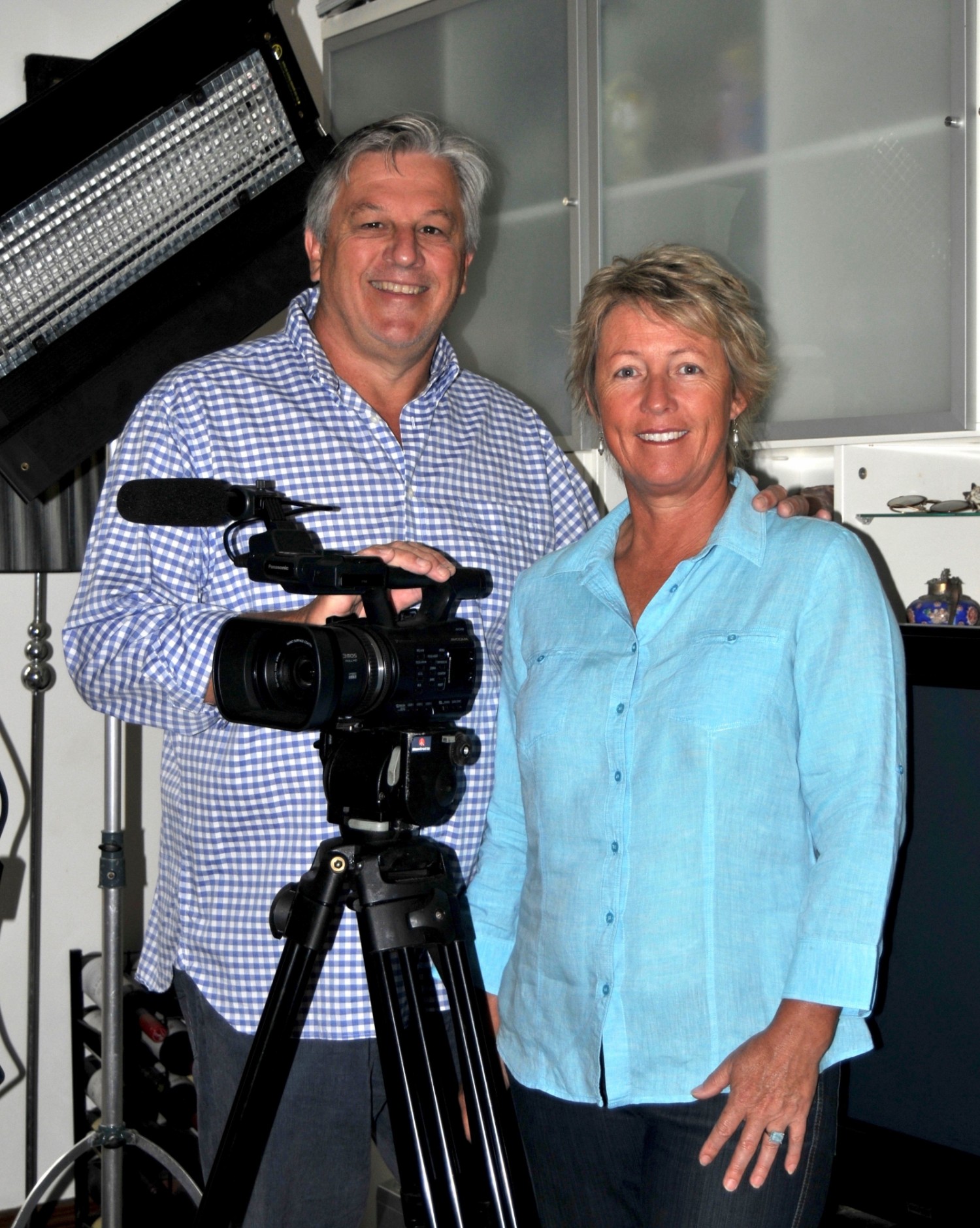 "The professionalism of Paul and Alison was exceptional and the way they made me feel at ease. The finished product is outstanding. I can highly recommend them for the exceptional execution and seamless process."

John Cunningham, Cunningham Property.