YOUR STORY IS OUR BUSINESS!




Using video & psychology to help connect you
with your
clients
We are fascinated with people's stories. Paul has over 30 years experience as a broadcast journalist and multimedia and video producer, and Alison many years as a psychologist - wonderful credentials for storytellers.

With great passion and integrity, we use our understanding of psychology and the triggers that help create engagement between subject and viewer in order to produce stories that inspire, influence and remain memorable.
Our mission therefore, is to produce for our clients, storytelling videos that are professional, creative and engaging and that also honour the integrity of the story. We offer a range of Business packages to suit every budget that can start from (as well as include) client testimonials, office and site filming, and even drone footage.

Storytelling
life stories
With our unique approach, we can craft a beautiful video for family and friends that will not only document a life well lived but also showcase the personality, values and beliefs, triumphs and achievements, inner spirit and sense of self. We have some examples of Life Stories here otherwise visit our sister site www.thatsmylife.com.au

Our three life story packages - Silver, Gold and Platinum - vary in length from 25 to 45 minutes and come with a DVD (ideal for the senior generation to watch), a password protected on-line version, and USB version. Our film production services: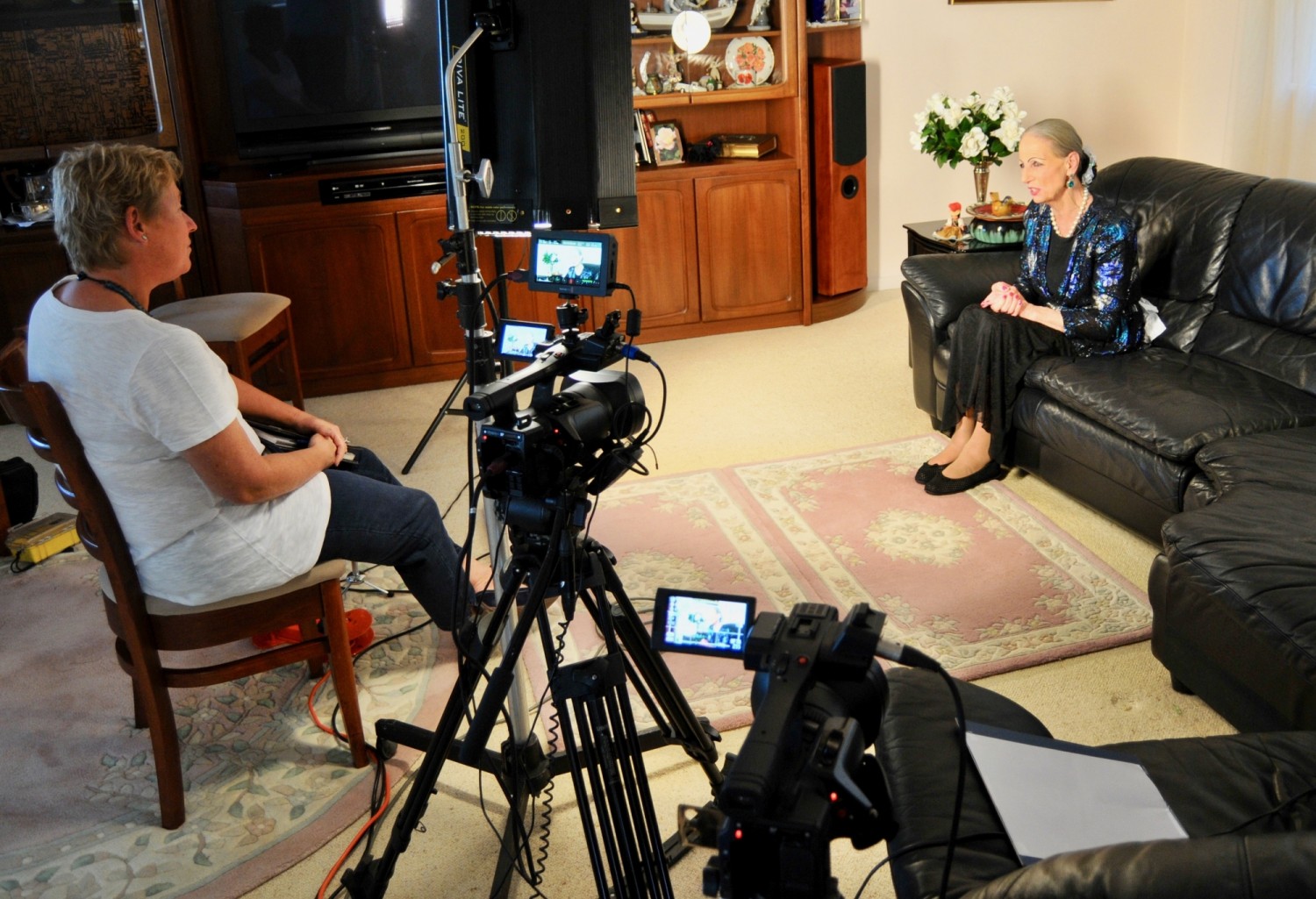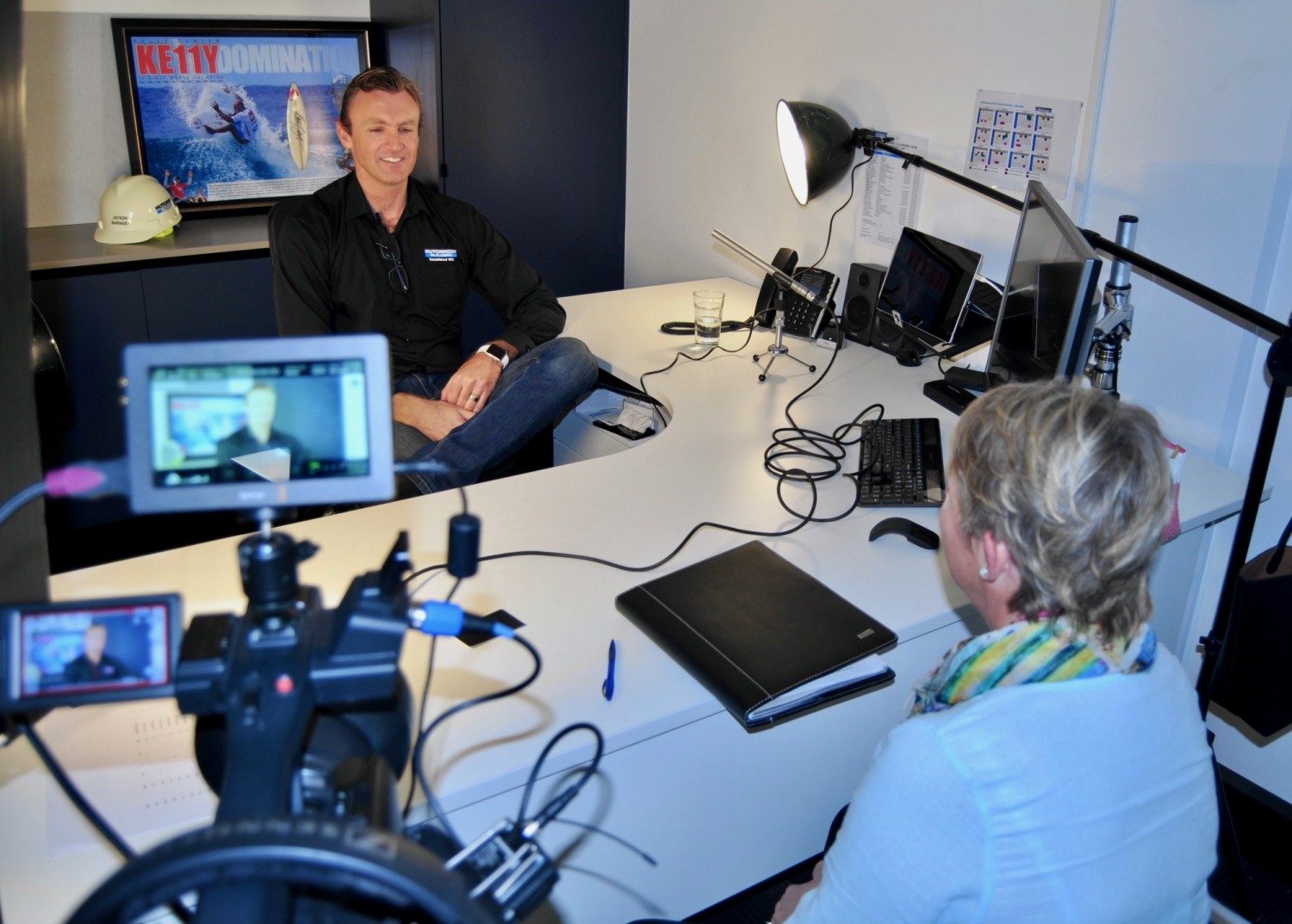 Business Profile Videos
Showing your authenticity, passion and values, our interviewing style videos are ideal for promoting you and your business on your website and social media, and even by attaching our link on your email signature.
Whether you choose our
Business Package (great combination covering most aspects of your business) or
Corporate Package (all the best plus more), we'll have you covered. We can also tailor a special package just for you.

Let someone else blow your trumpet - it gets far more attention than you trying to blow it alone!
Drawing out the best testimonials from your clients/ customers to promote your business, our approach brings out the natural authenticity that is so needed in a testimonial. No scripts, no rehearsing, only their willingness to talk about you combined with our relaxed yet professional approach.
We can also produce a range of other videos to help tell the story of your product or service. Have a look on our 'Other Biz Styles' page for more info and examples.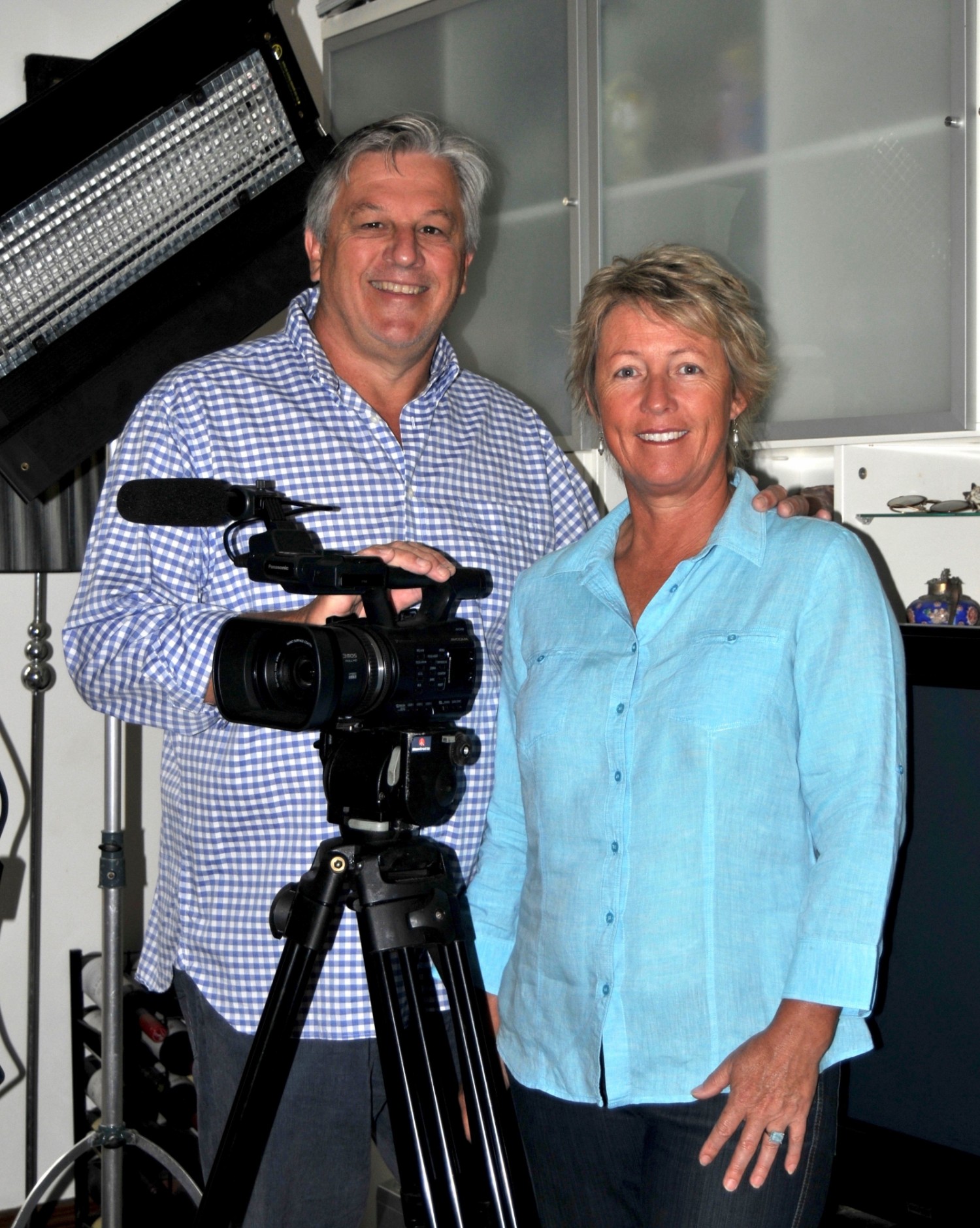 "The professionalism of Paul and Alison was exceptional and the way they made me feel at ease. The finished product is outstanding. I can highly recommend them for the exceptional execution and seamless process."

John Cunningham, Cunningham Property.